Linen scrubber with organic soap
"PIKHTOVAYA"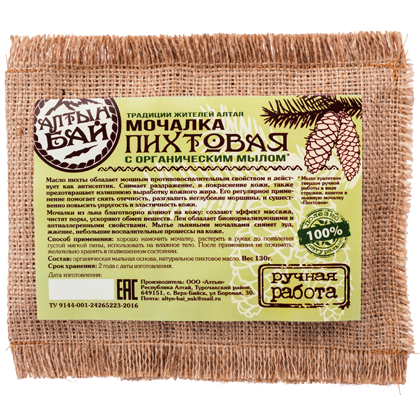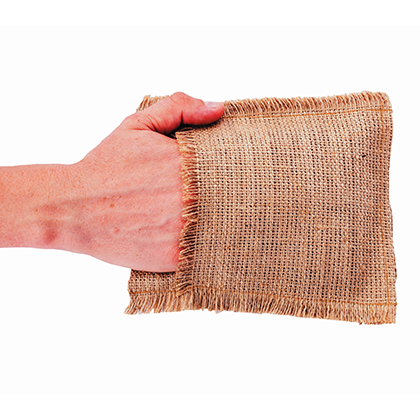 Fir oil has powerful anti-inflammatory properties and acts as an antiseptic. Relieves irritation and redness of the skin, also prevents the excessive production of sebum. Its regular use helps to relieve puffiness, smooth out shallow wrinkles, and significantly increase the firmness and elasticity of the skin.
Ingredients: organic soap base, natural fir oil.
How to use: wet a washcloth well, rub in your hands until a thick soft foam appears, use on a damp body. Do not wring out after use, it is advisable to store in a suspended state.
Weight: 130g.
Shelf life: 2 years from the date of production at a temperature not exceeding 50C.