Linen scrubber with organic soap
"WITH BLUE CLAY"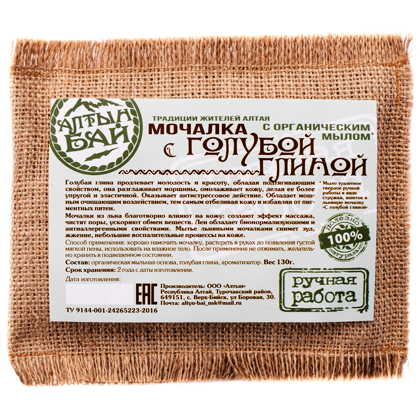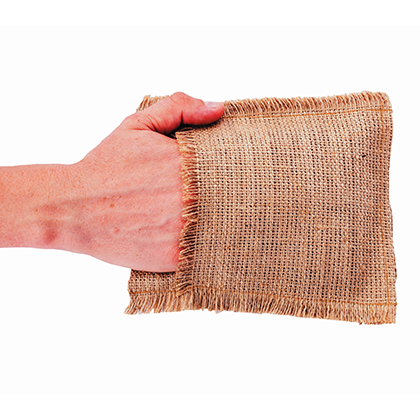 Blue clay prolongs youth and beauty, has a lifting effect, it smoothes wrinkles, rejuvenates the skin, making it more elastic and elastic. It has an anti-stress effect. It has a powerful cleansing effect, thereby whitening the skin and getting rid of age spots.
Ingredients: organic soap base, blue clay, fragrance.
How to use: wet a washcloth well, rub in your hands until a thick soft foam appears, use on a damp body. Do not wring out after use, it is advisable to store in a suspended state.
Weight: 130g.
Shelf life: 2 years from the date of production at a temperature not exceeding 50C.