Sea buckthorn cream
vitamin moisturizer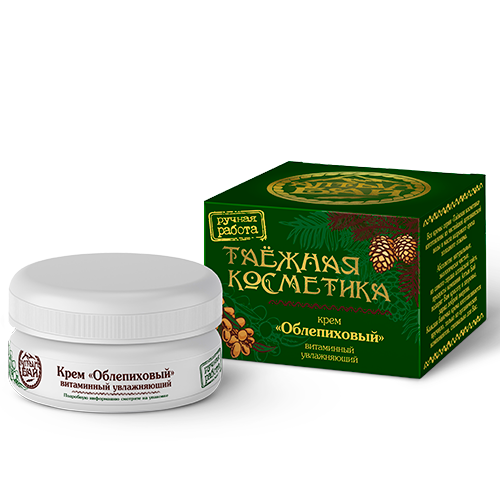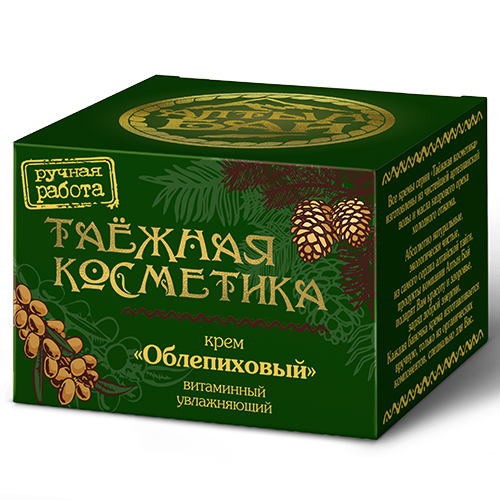 It has a softening effect, whitens the skin, evens out its tone, fights pigmentation spots.
Pine nut oil is the richest source of vitamins, polyunsaturated fatty acids, minerals and essential amino acids. Its regular use gives new life to skin cells, accelerates recovery, increases skin resistance to everyday stress, improves oxygen supply.
Sea buckthorn oil nourishes the skin and saturates it with moisture, improves metabolism, reduces wrinkles, lightens freckles and age spots, heals dry skin.
Essential oil of grapefruit and ylang-ylang perfectly tone up the skin, improve mood.
Ingredients: artesian water, cedar nut oil, sea buckthorn oil, grapefruit essential oil, ylang-ylang essential oil, wax, stearic acid, natural preservative.
Volume: 50 ml.
Shelf life at temperature: 0 - +5 ° С - 18 months
over +5 ° С - 8 months.